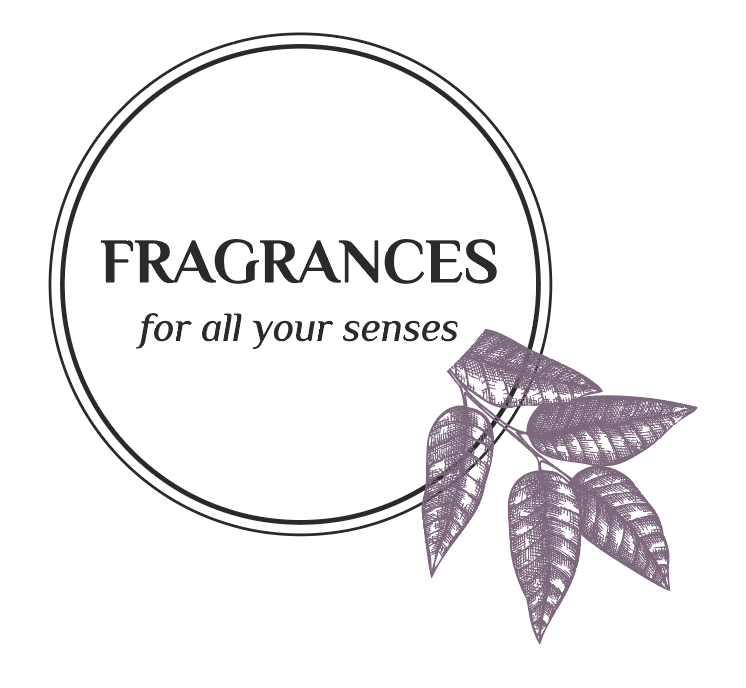 HOME FRAGRANCE SPECIALISIT
Best selection of quality home fragrances in Sydney, Boutique style, Scent is our passion, Personal service and passionate interest.
Comprehensive range of Diner Candles, Tealight, Pillar to add the Romantic Ambience of Candlelight to any occasion, Home, Lifestyle, Wedding, Events, Hospitality….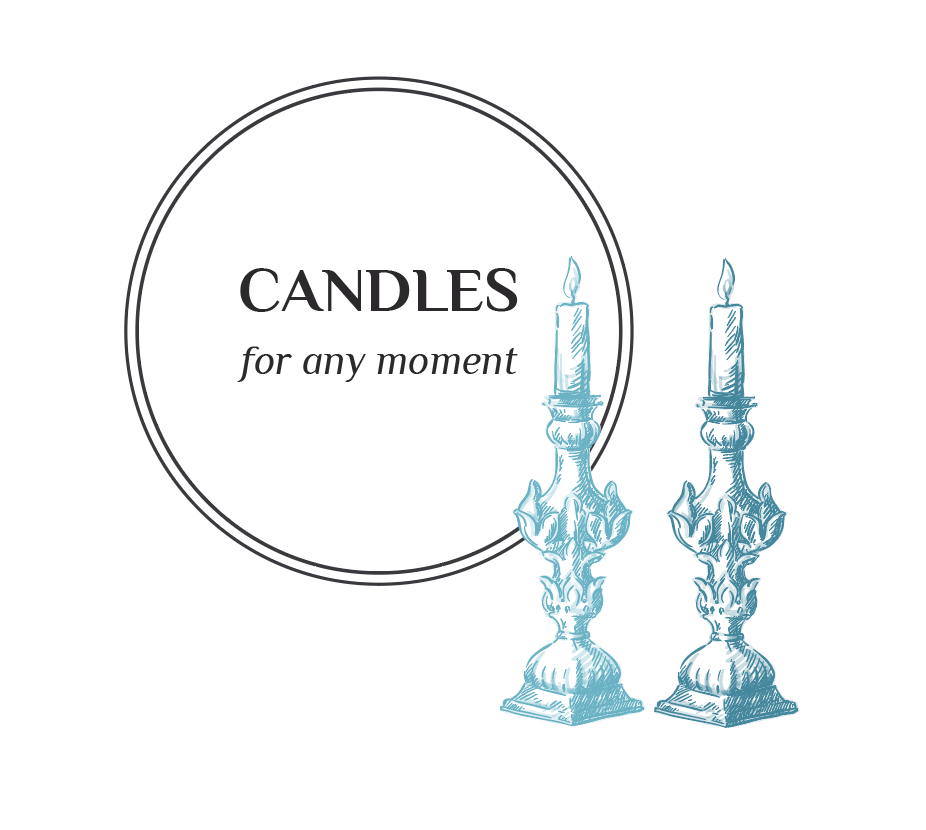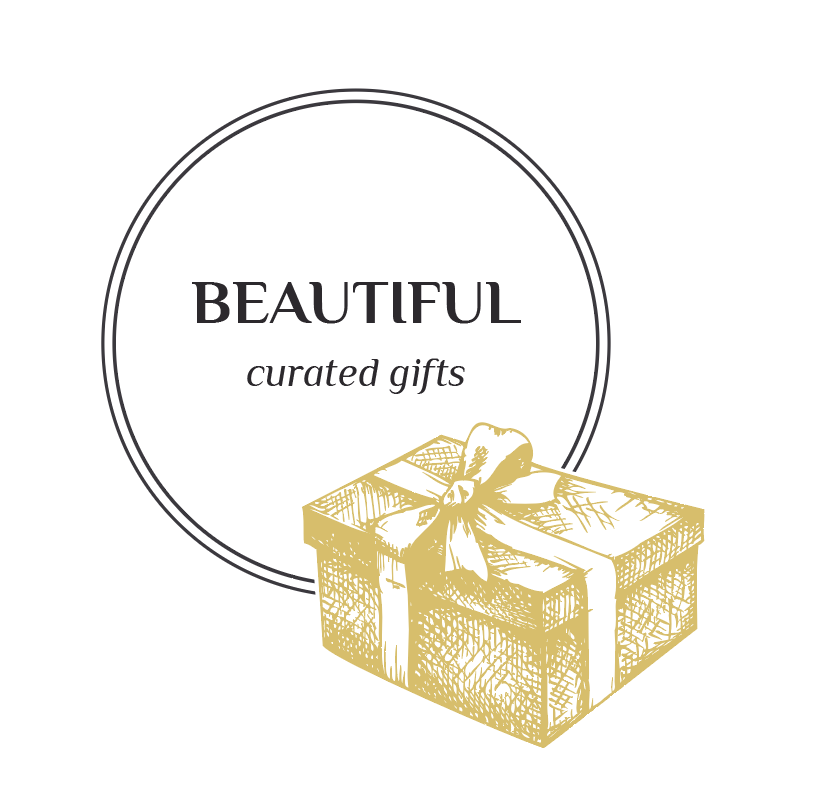 A whimsical collection of unique and beautiful things and gift.
Visit our store and discover our one-offs selection.
SIGN UP FOR OUR NEWSLETTER
AND GET 10 % OF YOU FIRST ORDER
Welcome to sign up for our newsletter! We have a little secret gift for you when you visit our store and shop for over $100. For all our loyal members – don't miss out on our special offers and events.